Sildenafil citrate is a pharmaceutical medication used to treat erectile dysfunction (ED). It is categorized under the group for medicines called phosphodiesterase 5 (PDE5) inhibitors. The medicine that comes under this category prevent an enzyme called phosphodiesterase type 5 from working too quickly, In men, the penis is one of the areas where this enzyme works.
ED and Sildenafil Citrate
Erectile dysfunction or ED is a sexual disability where the penis does not get erect or hard enough when a man is sexually aroused. In this condition, a man is not able to erection and if he achieves, he is unable to maintain it to perform a sexual act. When a man is sexually stimulated, the normal response of the body is that the blood flow increases in the body, including the penis (men reproductive organ) to produce an erection. Sildenafil helps to maintain an erection after the penis is stroked. If you are not sexually aroused, the medication will not work to cause an erection.
Usage information for Sildenafil
The medication is available as tablets. Use it exactly as directed by your healthcare provider. You are not allowed to take more tablets or taking more often than your health specialist ordered. In case of excess consumption, the chance of adverse effects increases. However, the medication always comes with special patient's instructions. After buying the drug, what you all need to do is read the directions carefully before taking it and as well as each time you get a refill of your medicine. You may consume the tablet before or after eating food.
Precautions
While deciding to use the medication, the risk and benefits must be considered. This is a decision you and your health specialist will make. For this erectile dysfunction drug, the following should be considered: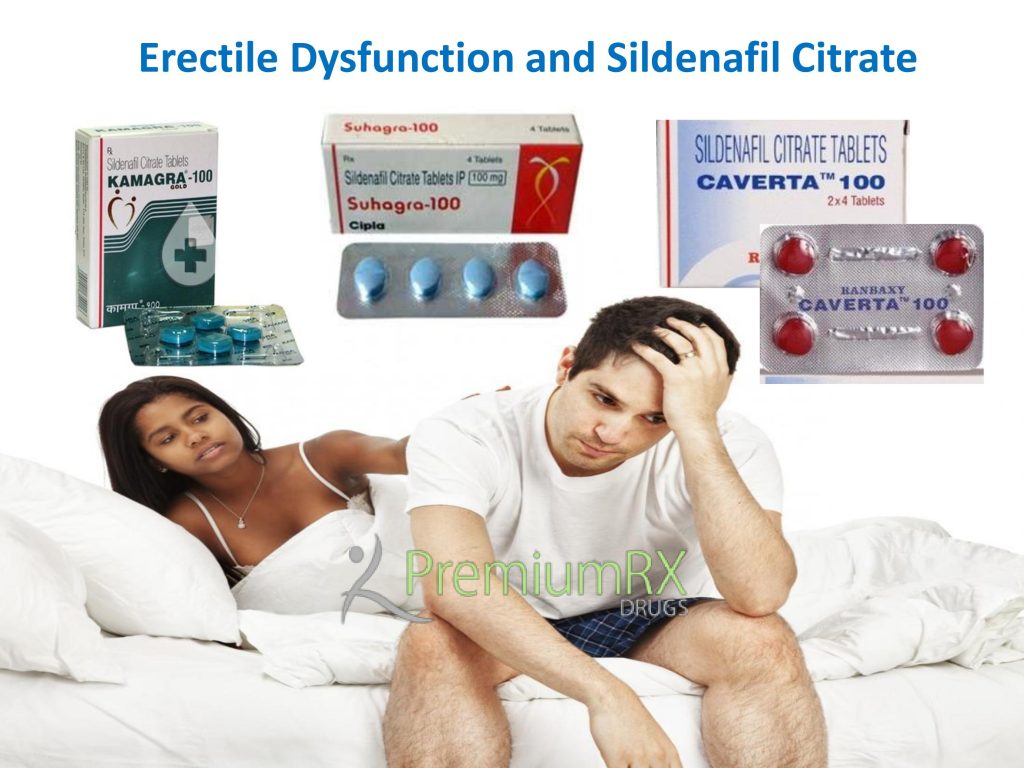 Inform your clinical expert if you have ever had an allergic reaction to this drug or any of its ingredients. You must also tell your health specialist if you have any other types of allergies, such as dyes, animals, foods, or preservatives.
The pharmaceutical agent should never be used in children. Moreover, appropriate studies performed to date have not demonstrated any health complications that would limit the use of this ED drug in the elderly patients. However, older patients are more likely to develop age-related health issues such as hepatic impairment, renal problems, or heart issues. This may require caution and a dose adjustment for patients receiving Sildenafil citrate 100mg . Erectile dysfunction is a sexual condition that many men will end up suffering at some point in their lives.
Using other medications like atazanavir, darunavir, amprenavir, indinavir, cobicistat, isosorbide dinitrate, indinavir, boceprevir etc. are not recommended along with Sildenafil citrate. Your healthcare provider may decide not to treat you with this medication or change some of the other drugs you take. you can buy Kamagra 100mg contains Sildenafil Citrate online from premiumrxdrugs at the low price.
The following two tabs change content below.